Piano tuning is an art, a craft, and a science.
Tuning a modern piano, whether a grand or a vertical, requires the technician to be properly trained and experienced. Piano technicians, often simply called a piano tuner,must also be able to offer a wide range of services beyond just tuning the piano. My experience and expertise includes tuning and work on both types of modern pianos – grand pianos and vertical pianos. Grand pianos range in size from 5 feet to over 9 feet in length and vertical pianos from spinets around 3 feet high to uprights at almost 5 feet high.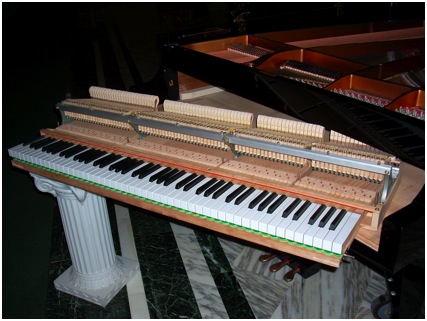 There are upwards of 10,000 parts inside of any piano.
The technician must be able to regulate, adjust, and repair all of them. The piano tuner uses unique listening methods to tune a piano. Starting with a tuning fork, the technician tunes the entire piano by setting the pitch of one note and listening to the intervals to other notes moving up and down the keyboard in a sequence.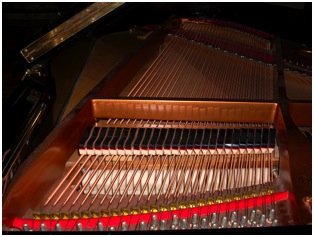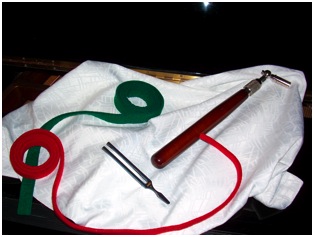 Being a member of professional organizations is important for any business owner.
I am a member of the American Guild of Organists and the Piano Technicians Guild. As an Associate Member of the Piano Technicians Guild, I have access to the latest innovations of piano technology and a network of colleagues that assist each other with technical and business issues giving my clients the best care possible.